Built in Zhou Dynasty, developing in Southern Tang dynasty, with man of letters prosperous in the Northern Song Dynasty, Taizhou, known as Hailing in ancient times, has always been an auspicious place of merchants and logistics.
2001
In May 2001, Mr. Pan Changqing, holding onto the creativity and entrepreneurial spirit of Hailing people, built Zhongxing CNC Machinery Tool Factory in Hailing, Taizhou, and embarked on the arduous course of repaying the country with industry.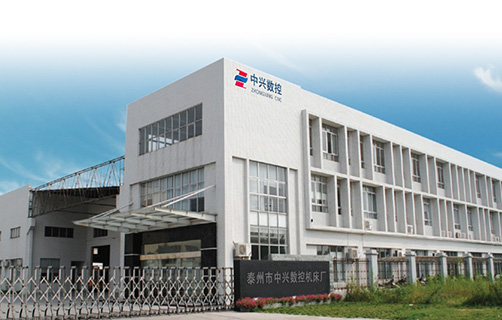 2001-2007
From 2001 to 2007, after almost six years of development, it has developed production, R&D, and creative ability of series of linear cutting machines, boasting an annual output of machines of more than 1,000. Its ingenious machine operating system has obtained a number of patented inventions and practical technology new models. Forms a nationwide sales network and has passed through the ISO 9001-2000 quality system certification.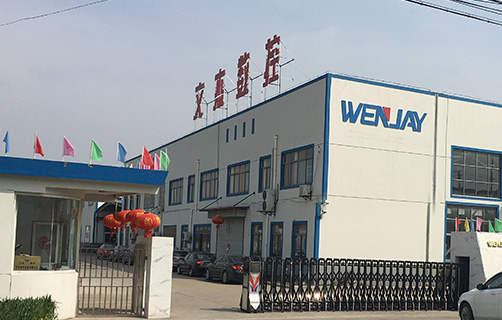 2008
In 2008, Zhongxing became a city-level famous brand, and the enterprise won the title of city-level high-tech enterprise.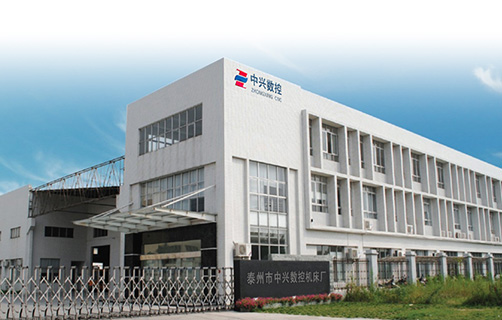 2009
In 2009, it became a vice-chairman unit of Taizhou Special Processing Machinery Industry Association. Taizhou Qingcheng Machinery Manufacturing Co., Ltd. was founded to engage in CNC machinery casting business.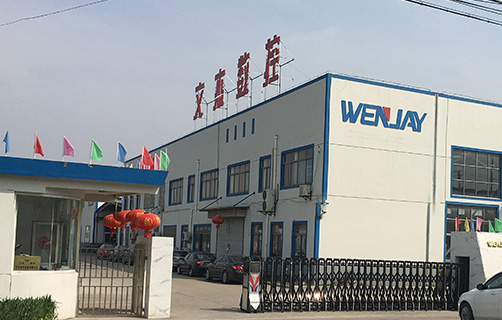 2010
In 2010, Taizhou Wenjie CNC Equipment Co., Ltd. was established. New R&D, creative base construction were launched. Passing CE certification, it possesses permission certificate of exports and the self-employed export right. Developed overseas market and established overseas sales network.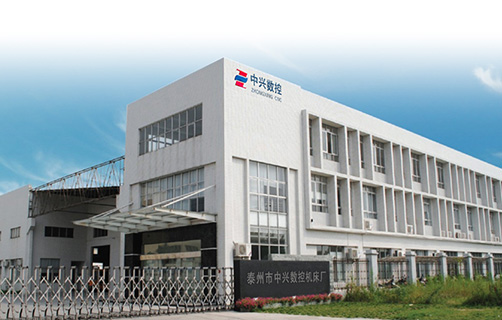 2018
In 2018, it was moved to Taizhou Hailing Industrial Park. Till now, it has plant area of 20,000㎡, including a machining center, more than 100 sets of precision machining equipment such as large precision grinders, CNC planer type milling machines, and a complete production management system—foundry processing, exquisite workshop, electrical workshop, assembly shop, technical development department , QC department.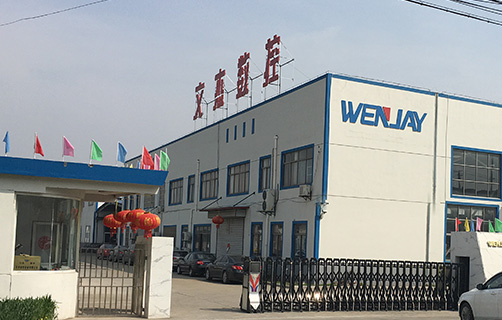 2019
Since 2019, it started the R&D of new CNC machinery operating system and construction of the R&D building.